OVERVIEW
SPIDYA Cheetah Platform Overview
Less Code More Productivity
Within today's competitive environment, with every passing hour it becomes more difficult to compete without meeting substantial, real business requirements. Business needs occur when implementing strategy to action becomes a necessity.
The effects and benefits Information Technology has on business performance and competitive advantage is undeniable.
One of the objectives of the corporate strategy is, to set strategic decisions which add value to the organization, improving the efficiency and effectiveness of the organizational structure and processes to achieve the goals. Information Technologies are an irreplaceable part of business strategy and continuity.
Digital transformation integrates technology into all areas of a business and cost reduction of information processing is evolving and restructuring the business environment. Digital Transformation is a cultural change and so strong that no organization can escape its effects. Due to fundamental changes made in the way organizations run their businesses and deliver value to their customers, today all sectors pertaining to industry, are completely dependent on the activity of their information technology systems.

What is Low-Code?
Forrester defines low-code development platforms as:
"Products and/or cloud services for application development that employ visual, declarative techniques instead of programming and are available to customers at low- or no-cost in money and training time to begin, with costs rising in proportion of the business value of the platforms."
Advantages
SPIDYA Cheetah Platform helps to eliminate problems organizations encounter while developing business applications.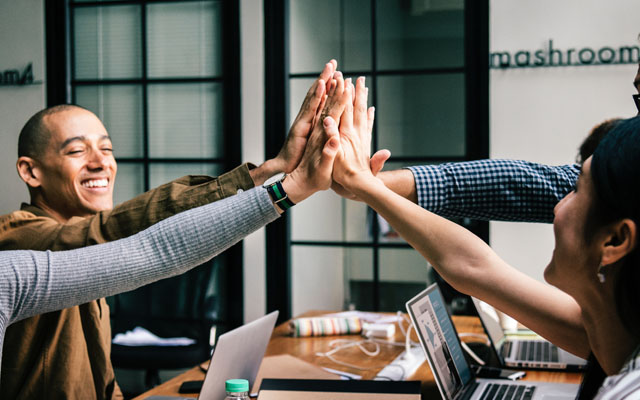 Meet Business Requirements On Time & On Budget
Technology projects are getting larger, touching more parts of the organization, and posing a risk and half of all large IT projects—defined as those with initial price tags exceeding.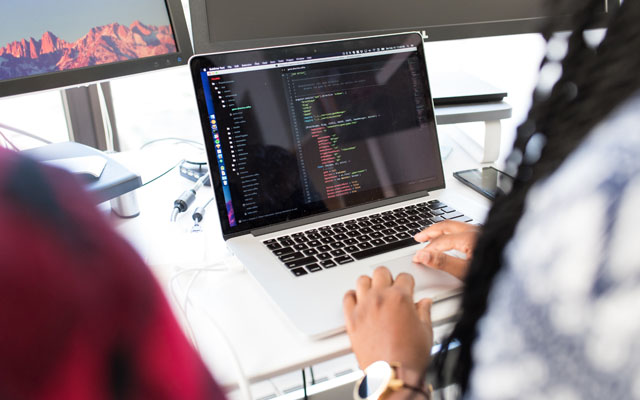 Own a Flexible Development Environment
It departments has pressure to develop new business applications or adapt the existing ones so they need platform that enables IT teams to build cross-system applications.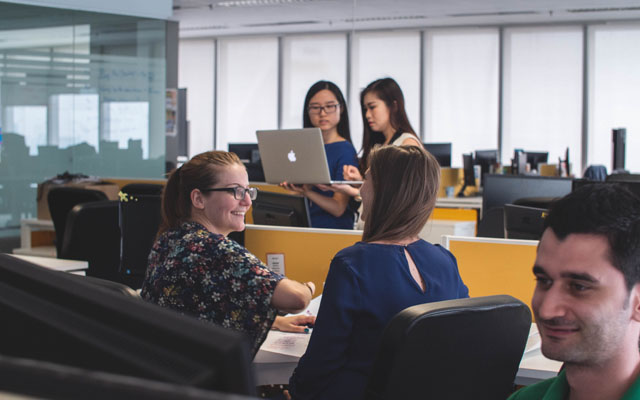 Avoid Lack of Skilled IT Personnel
IT skills shortage is severe and growing day by day. Such a gap between demand and supply is harming innovation in organizations and is harming innovation and generating negative momentum for companies' digital transformation efforts.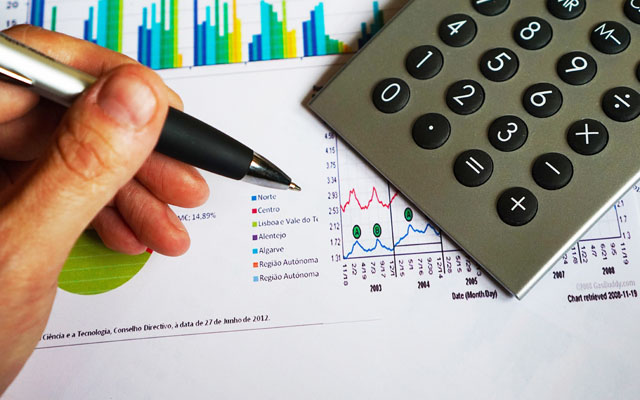 Prevent High Cost, Poor Quality Projects
Every business aims to free up more skilled , high cost developers. Cheetah Platform accomplish these targets in a way that decrease cost by freeing up resources and increase quality with cooperation of business departments during business application development.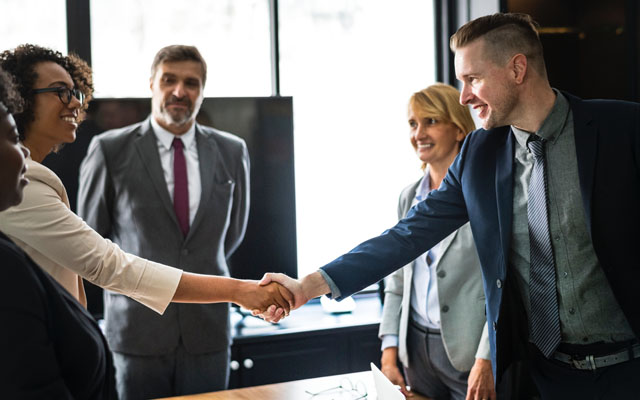 Boost Customer Experience
Customer experience is one of the pain points in development process. Bad assumptions and deficient requirements-gathering process causes failure in projects. Quick prototyping and developing together with customer prevents misunderstanding and increase customer satisfaction.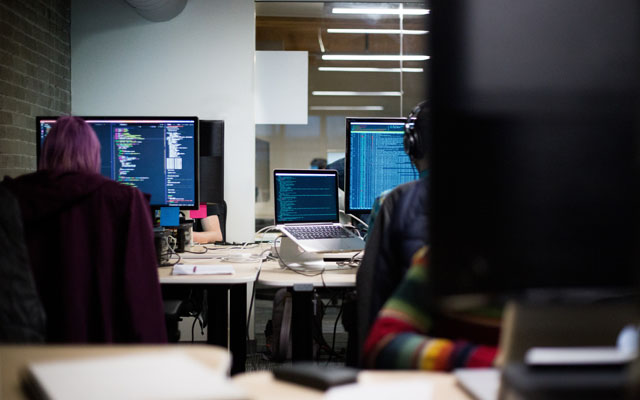 Benefit from Agile Development
Many times, project outputs that are revealed after long analysis and development stages, do no meet expectations. Cheetah platform allows stakeholders to interact constantly with each other during shorter development sprints and review output.
Cost Efficient
When it comes to developing business process managing applications, database applications, omni-channel platforms, microservices-based applications within an organization, SPIDYA Cheetah platform provides an infrastructure which can easily be tailored for the requirements of a single department or team and when needed for multiple departments. SPIDYA Cheetah Platform ensures cost-efficient solutions to rebuild legacy applications to modern applications.